You are here
Project Revives Abenaki Crops, One Seed At A Time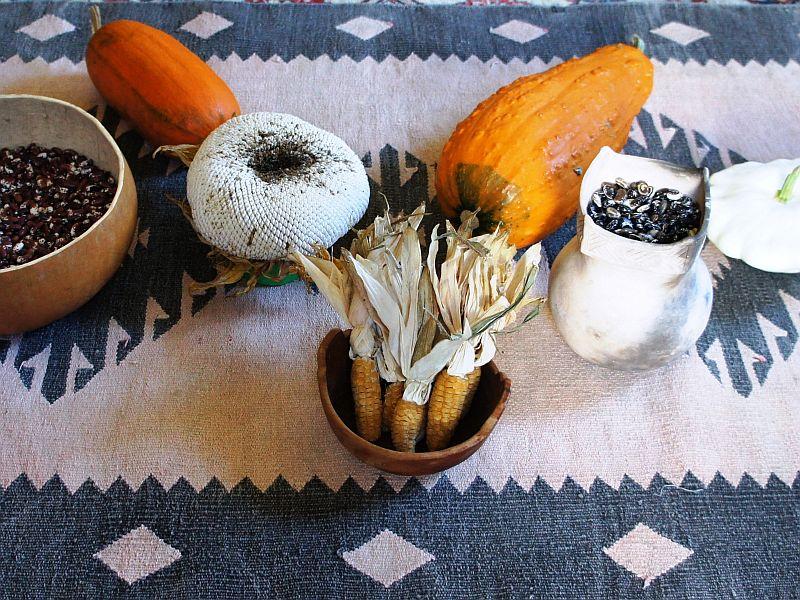 Almost a decade ago, Abenaki scholar and paleoethnobotanist Fred Wiseman started working with Abenaki communities as part of the documentation process for federal tribal recognition. While he was in these communities, Wiseman noticed crops that had long been thought to have disappeared growing on the hillsides. It led him to start the Seeds of Renewal Project.
As part of the project, he has painstakingly tracked down native seeds and worked to get them preserved and back into agricultural production.
...
Read and listen to the full story by Patti Daniels, Ric Cengeri, and Jane Lindholm via VPR News.