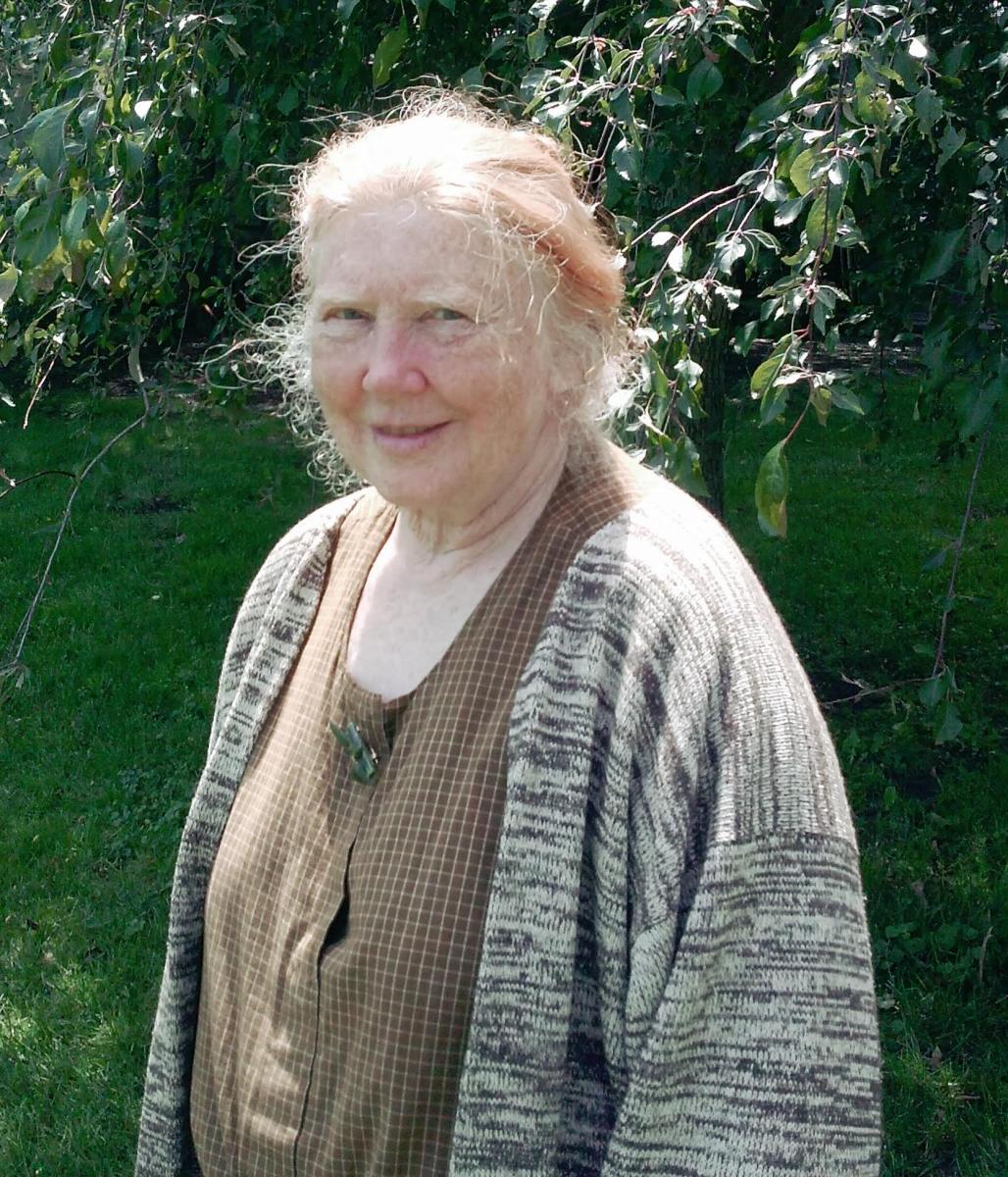 Sandra Snyder is a home economist with experience in the fashion and home fashion industry. Presently, she calls Vermont home, where she lives a non-electric, non-petroleum lifestyle. At an age of 75 years, Sandra carries with her immense wisdom on healing people through the power of nutritious and healthy foods.
Why did you join the Vermont Food System Tour?
I graduated from Drexel (then an Institute of Technology) back in 1962 and recently decided to update my nutrition credentials. When I saw the announcement about the Vermont Food Study Tour in the paper, I just knew I had to go.
Suddenly I was off to visit seven colleges in 21 days (all around food, with soil as a focus). The first thing I did with a small inheritance was to buy $1,000 worth of books from the alternative soil people, Acres USA. Now I would get my formal education around the issue. I was surprised, honored, and felt a bit overwhelmed when our first stop wasn't a college, but the Secretary of Agriculture's office where we were briefed on upcoming changes on agriculture policy in Vermont. We also visited Sustainable Jobs and Rural Development. What responsibility they put on our shoulders with the information they shared with us.
What was your favorite experience from the Tour?
Along the way people would say, "What has been the most exciting thing to date?" I would say every minute has been exciting. There were so many extra places I didn't know we would be going, like school gardens, Merck Farm and Forest, and Cloud Farm... that's right, an online farm!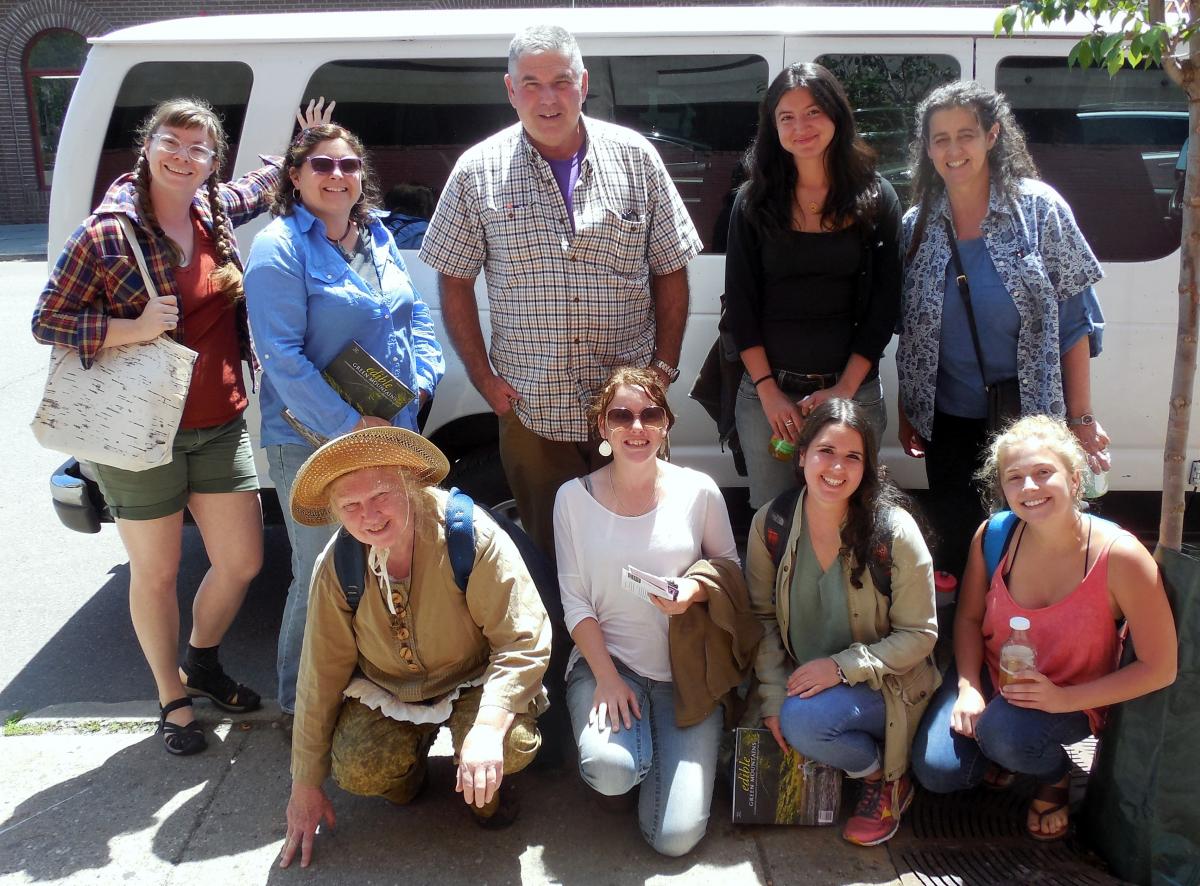 What are your most urgent concerns or upcoming action opportunities?
What I want to do is call attention to the need for real, whole food for human wellness, especially around the issue of autism. We need a home where families with autistic members can come to spend a couple of weeks and cook each of their meals with supervision around their personal food choices.  After many years of research there really are some good and positive food guidelines out there for the autistic individuals. Some foods are more nourishing than others and some are recognized health problems.
Contact me at s.snyderwestfield@gmail.com with your ideas and or needs around this issue. We are just getting started and do not have a formal name at this time. But this is a topic that has been entered into our Rural Development hearing because so much money is spent just sustaining people, rather than moving towards healing people.