Beyond Eating Locally. Investing Locally.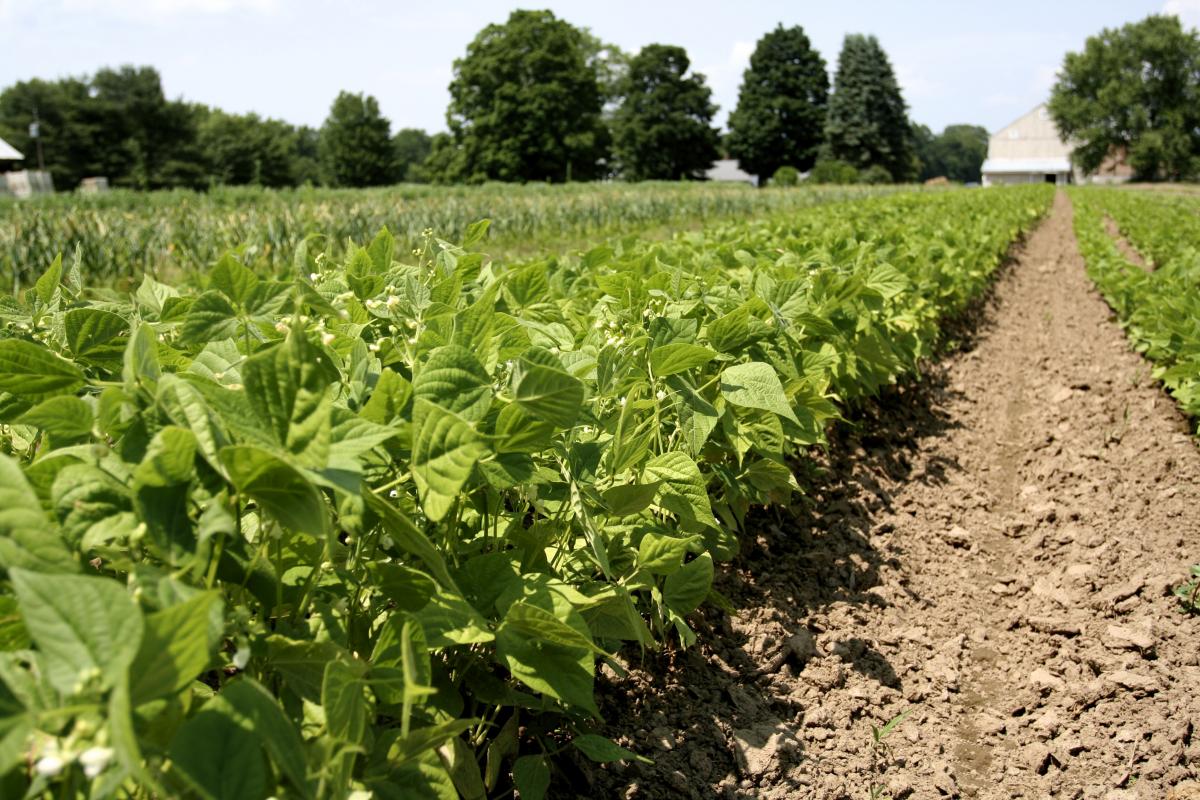 Beginning in the fall, the Pioneer Valley Grows Investment Fund (PVGrows Fund) opened its doors for community members to invest in a portfolio of local farm and food businesses and provide them with the financing and technical assistance they need to succeed.  The PVGrows Fund, administered by the Franklin County Community Development Corporation (FCCDC) along with the PVGrows Network, is creating a $2.6 million fund that provides flexible financing and business assistance for Pioneer Valley farm and food entrepreneurs and now has an opportunity for the community to invest in this portfolio of enterprises.  "It takes the local movement to a whole new level.  It's beyond shopping locally and eating locally – it's investing locally," remarked John Waite, Executive Director of the FCCDC. "It provides the dual benefits of flexible financing for food system businesses, plus an opportunity for people to invest in the creation of a food system that works for all of us."
A New Opportunity To Invest In Our Local Food Economy
The PVGrows Fund provides a unique opportunity for the community to support local farmers and food businesses and get a financial return.  Northampton resident Martin Wohl was one of the first to invest in the PVGrows Fund.  "This is just what I've been waiting for," says Wohl, "It's where I want to put my money.  It's a perfect opportunity to promote sustainable local economic growth, while giving more people in the community the opportunity to participate as investors."
The PVGrows Fund finances a portfolio of farm and food businesses, which increases investors' capacity to help strengthen the local food economy in the Pioneer Valley, while mitigating some of the risk that occurs when investing in a single business.  Accessible to a wide range of investors, the Fund accepts community investments from non-accredited investors of $1,000 to $10,000, with a five-year term and 2% interest, as well as investments of $10,000 to $250,000, with an eight-year term and 4% interest from larger investors, including foundations, institutions, and accredited investors. Residents located in New England and New York State are able to invest in the Fund. These investments are pooled together to provide the financing that farm and food entrepreneurs need to grow their business.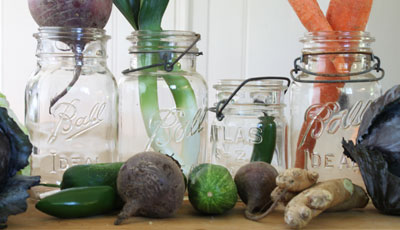 The PVGrows Fund builds on many successful initiatives in the Pioneer Valley. These include opportunities to invest in our local community and the farms and farmland that sustain us, offered by individual businesses such as Real Pickles and River Valley Market and organizations like The Carrot Project, Common Capital, Cooperative Fund of New England, and Equity Trust. Together, we serve the many farm and food businesses that are working to achieve profitability while also accruing benefits to our local communities, economy, and environment. This network also includes the technical assistance, promotion, and educational roles played by other organizations including Community Involved in Sustaining Agriculture, New England Small Farm Institute, and Massachusetts Department of Agricultural Resources. 
Financing From The Community, For The Community
The PVGrows Investment Fund allows us to pool our financial assets, our community expertise, and our collective buying power to support and sustain businesses that can make real changes to how we grow, distribute, and buy food. We don't expect that any one enterprise will meet all of our goals, which include job creation, racial equity, environmental health, energy sustainability, and good food for all. Together, the full portfolio of businesses supported by our community investments will work to achieve these benchmarks of a healthy food economy. 
One of the Fund's most recent borrowers, Endeavour Transportation, plays an important role in the food system by transporting Pioneer Valley vegetables to retail locations nearby.  According to owner Jeremy Barnes, "We don't necessarily fit into the traditional bank formula for lending.  The PVGrows Investment Fund understands our business model and can provide us with more than just capital, they can help us become better business people."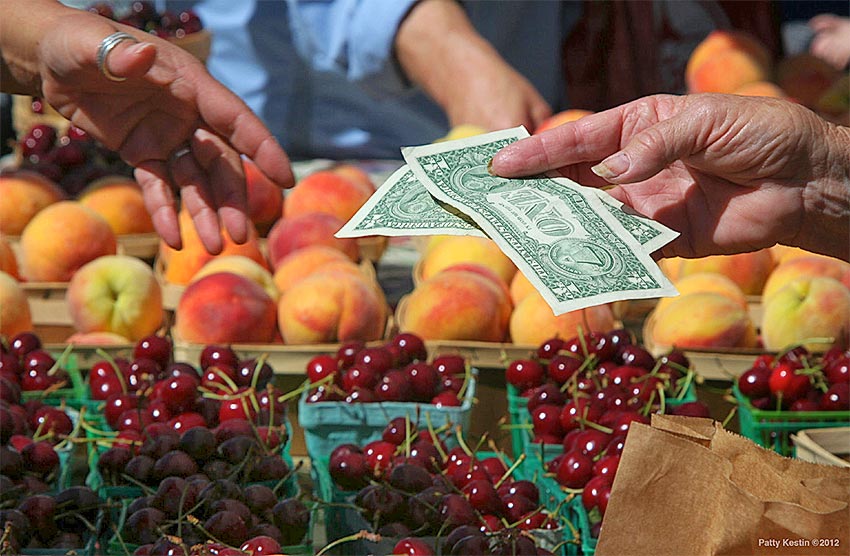 You buy local food. You care about local farm and food businesses. Maybe you even invest locally when you can. Now you can make an investment for as little as $1,000 and put your money to work to create more quality jobs, decrease our reliance on an increasingly unstable global food system, and increase access to healthy, local food for many communities in our region, including those who currently lack access to affordable, local food.
Community members invest in the Fund's portfolio of local farm and food businesses.  Farm and Food businesses access flexible financing and technical assistance.  Together we build a stronger, more resilient local food system.
Backed By Experience
The PVGrows Investment Fund finances a portfolio of farm and food businesses, which increases investors' capacity to help strengthen the local food economy in the Pioneer Valley, while mitigating some of the risk that occurs when investing in a single business.  Food and farm businesses are vetted for mission fit by a consortium of community-lending institutions and food and agriculture specialists. The FCCDC is the Fund administrator, provides the underwriting, and is the lead lender either by themselves or with other partner lenders.  The FCCDC has been lending to small businesses for over 30 years.
More information about the investment and financing opportunities available from the PVGrows Investment Fund can be found on our website, pvgrows.net.
Rebecca Busansky is the coordinator of the PVGrows Investment Fund, Inc. located in Greenfield, MA.
Photo credits, top to bottom: CISA, Real Pickles, Patty Kestin