Racial Equity in Action: What Does Food Have to Do With It?
Recorded on Monday, March 11, from noon to 1:00 p.m. EST (recording available afterward) 
Join us for this kickoff to the 2019 21-Day Racial Equity Challenge! During this webinar, we'll dig into the purpose and goals of the Challenge, get oriented to how it works, and hear from Dr. Eddie Moore, Jr. and Dr. Marguerite Penick-Parks, two of the original co-authors of the Challenge and others who have taken this 21-day experience into their work and into their lives. Hear how this experience of daily practice has been affirming and awakening, empowering them to action 365 day a year. 
Webinar Guest Speakers:
Dr. Eddie Moore, Jr.
Dr. Eddie Moore, Jr. has pursued and achieved success in academia, business, diversity, leadership and community service. In 1996, he started America & MOORE, LLC [www.eddiemoorejr.com] to provide comprehensive diversity, privilege and leadership trainings/workshops. Dr. Moore is recognized as one of the nation's top motivational speakers/educators especially for his work with students K-16. Dr. Moore is the Founder/Program Director of the White Privilege Conference (WPC), [www.whiteprivilegeconference.com].  His interview with Wisconsin Public Radio won the 2015 Wisconsin Broadcasters Association's Best Interview in Medium Market Radio, 1st Place, and he is featured in the film "I'm not Racist….Am I?"
Under the direction of Dr. Moore and his inclusive relationship model the WPC has become one of the top national and international conferences for participants who want to move beyond dialogue and into action around issues of diversity, power, privilege, and leadership. In 2014 Dr. Moore founded The Privilege Institute that engages people in research, education, action and leadership through workshops, conferences, publications and strategic partnerships and relationships. He is co-founder of the on-line journal Understanding and Dismantling Privilege, and co-editor of Everyday White People Confront Racial and Social Injustice: 15 Stories, The White Women's Guide to Teaching Black Males, and The Diversity Consultant Cookbook: Preparing for the Challenge (Forthcoming, March 2019).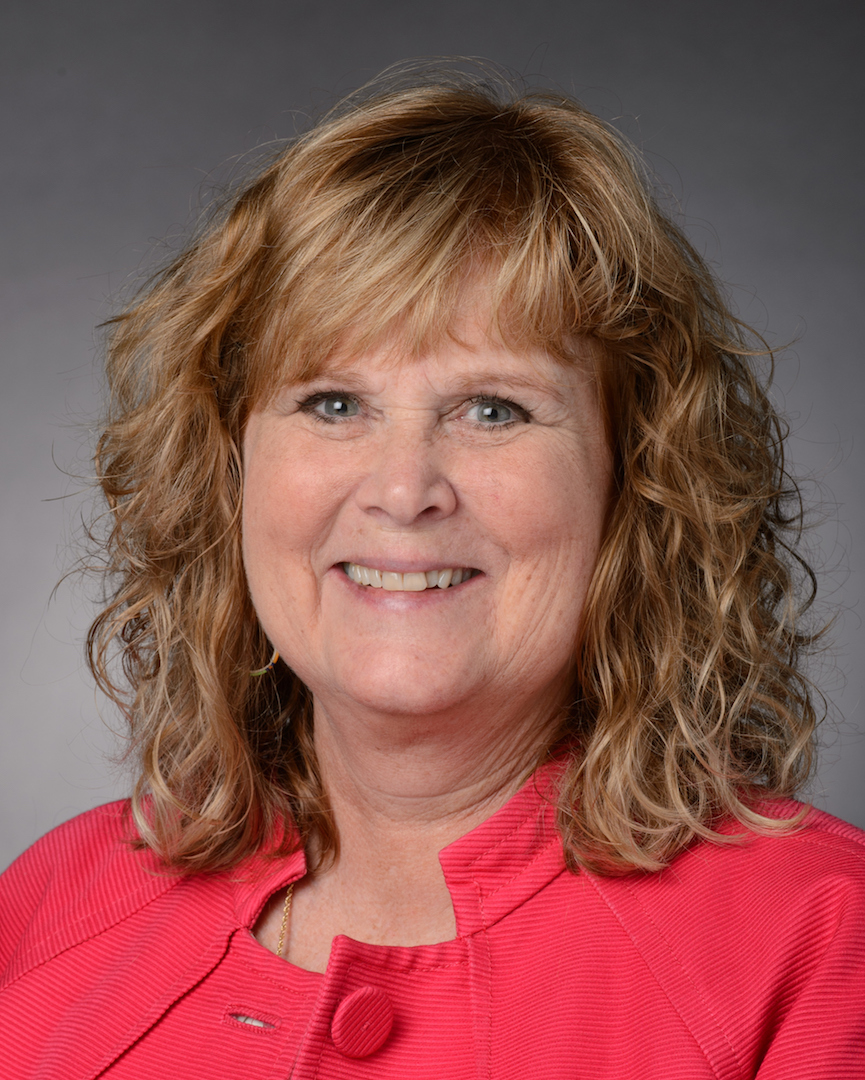 Dr. Marguerite Penick-Parks
Dr. Marguerite W. Penick-Parks serves as Chair of Educational Leadership and Policy at the University of Wisconsin Oshkosh. Her work centers on issues of power, privilege and oppression in relationship to issues of curriculum with an emphasis on the incorporation of quality literature in K-12 classrooms. Her recent work includes an article on creating safe spaces for discussing white privilege with pre-service teachers and she is a co-editor of Everyday White People Confronting Racial and Social Injustice:15 Stories, The Guide for White Women Who Teach Black Boys and The Diversity Consultant Cookbook: Preparing for the Challenge (Spring 2019).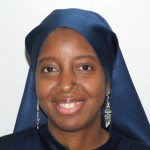 Anna Muhammad
SisterAnna Muhammad is a backyard gardener that began gardening based on a request from her husband.  After realizing that gardening assisted with lowering their food costs and provided some additional income, Sis. Anna began studying gardening more intensely.  As a past Board Member of Gardening the Community in Springfield, MA, she began learning more about organic growing while serving her neighborhood at the same time.  Sis. Anna is also a member of the Massachusetts Northeast Organic Association for 5 years and she currently works for NOFA/Mass as the Food Access Coordinator and Webinar Coordinator.  She also graduated from their Beginning Farmers Program. Sister Anna wants to see all residents of the Mason Square Area and all communities in  Massachusetts have the access they deserve to fresh, wholesome food and to assist all that wish to grow food in their homes.
Webinar Team:
Kalila Booker-Cassano (co-host)

Karen Spiller (co-host)

Joanne Burke (panelist)

Curtis Ogden (panelist)

Lisa Fernandes

 (support)