You are here
A Grower's Seminar with Roger Swain & Lee Reich
Sunday, December 3, 2017 -

10:00am

to

4:00pm
POTLUCK LUNCH.
Hope & Main Building. 691 Main St. Warren, RI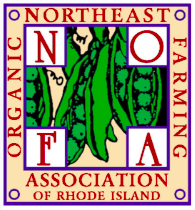 Early Registration is encouraged as space is limited.
Join NOFA-RI for this special event with two nationally known experts sharing experience, techniques and humor in backyard and small farm growing.
Lee Reich will discuss growing methods and marketing potential for fruit varieties not well known but rich in flavor and good for organic and pesticide-free growing, as well as present best practices for no-till techniques.
Roger Swain, always informative and entertaining, will impart practical advice for backyard and small farms in the larger context of how gardening sustains us, personally and collectively.  With wit and wisdom, Roger both inspires and educates.
Registration rates from $45-65.  A limited number of scholarships are available, please email nofari@live.com to request.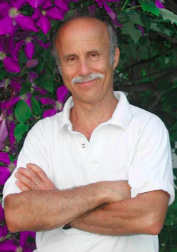 Lee Reich, is an avid farmdener (more than a gardener, less than a farmer), and spent years working in plant and soil research with the USDA and Cornell University.   His books include A Northeast Gardener's Year, The Pruning Book, Weedless Gardening, Uncommon Fruits for Every Garden, Landscaping With Fruit, and Grow Fruit Naturally.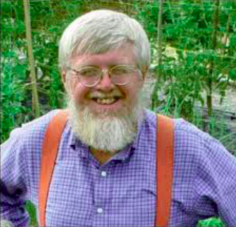 Roger Swain, who holds a doctorate from Harvard University, is known to millions from his years of hosting the popular PBS show "The Victory Garden," and is easily recognized by his trademark red suspenders. He is the author of five books: Earthly Pleasures, Field Days, The Practical Gardener, Saving Graces, and Groundwork.