You are here
Why CLiCK?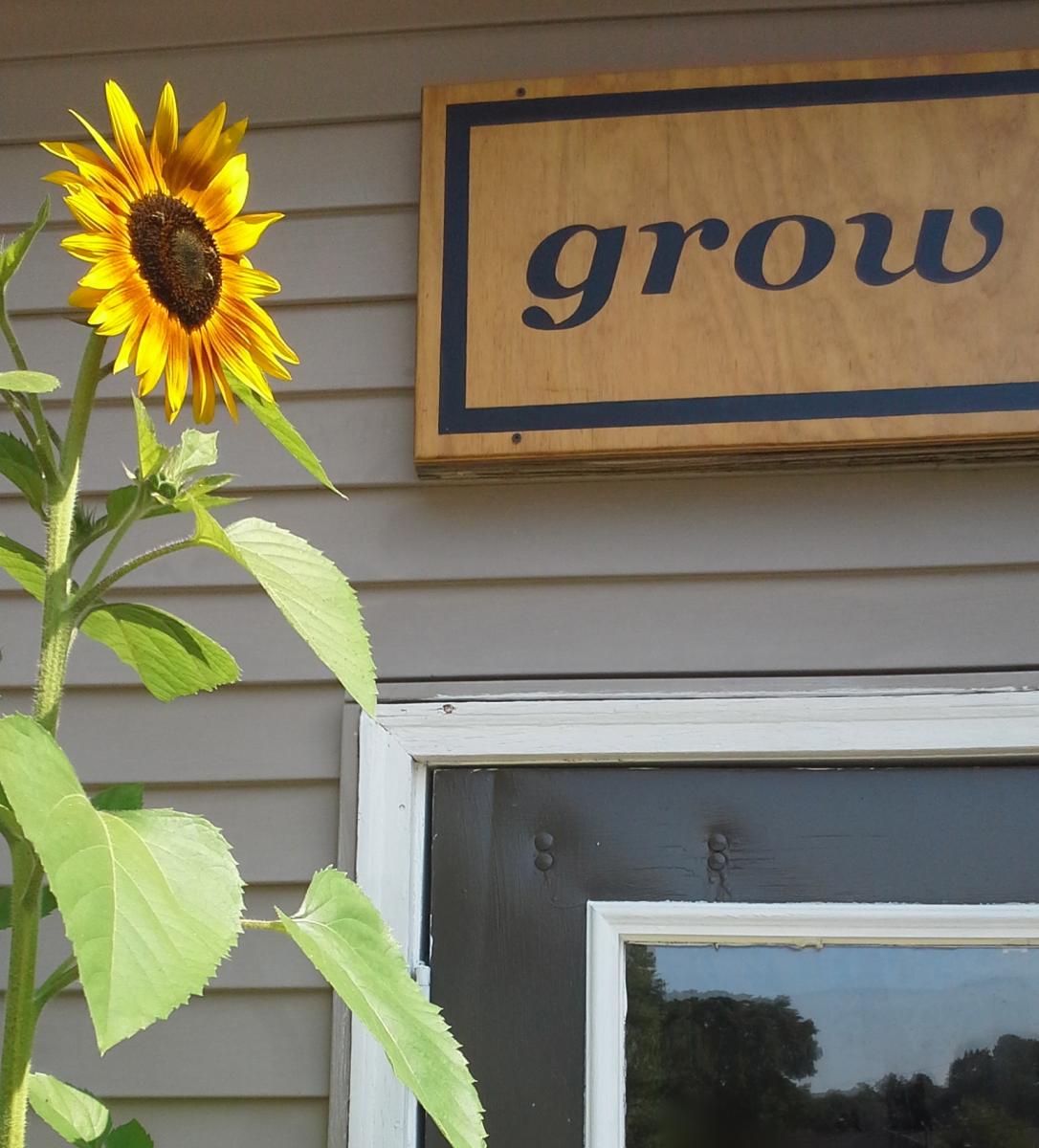 "Teach a person to fish and they will fish for a day, CLiCK a sustainable food system and we will ALL eat forever!" 
CLiCK (Commercially Licensed Co-Operative Kitchen) is a shared use kitchen that will be opening in Windham, CT in December.  The purpose of this kitchen is to enable caterers, chefs, and other food entrepreneurs to incubate their businesses in a commercial space without incurring excessive costs.  For example, one of CLiCK's future users will be a woman from Mexico, Maria, who lives in Willimantic and who uses her home kitchen to prepare over 400 meals during the week.  These meals are prepared for Mexican agriculture workers who don't have access to any other Mexican food while working long and demanding hours.  Maria takes these meals to the farm site and sells them.  Her goal is to use CLiCK to grow her business beyond her current situation.  Maria has been waiting over 4 years for CLiCK and is very excited to know that soon her dream of an official food business will become a reality.  See a video of Maria here.
CLiCK, Inc is a 501c3 non-profit run on co-operative values serving the needs of the local community through its commitment to a just, locally-based, sustainable, and healthy food system. CLiCK is located in Windham, CT, an area rich with contrasts. It contains many small farms, as well as the Town of Windham, which is home to about 20,000 from a wide range of cultural backgrounds. Like many small New England towns, Willimantic was once a thriving mill town but since the mills closed in the 1980s, it has struggled to restart its economic engine. However, this is exactly why CLiCK believes Windham is perfect for a commercial kitchen as it is through food that many of the area's assets and needs can be brought together for all.
CLiCK's Mission:
Education and training in the culinary arts and nutrition to a diverse demographic in Eastern, Connecticut, an economically distressed area, including both  individuals and their communities, to improve their skills, further their entrepreneurial goals and enhance their nutritional health, including a focus to improve the health of under-served populations; and
Implementation of a sustainable social and economic development model by maintaining a licensed food preparation facility that will support local "farm-to-table" micro-enterprise development, educational opportunities,  technical assistance, and sustainability.
CLiCK's History:
CLiCK began in 2009 after local residents and members of the Willimantic Food Co-op holding a strong interest in food and sustainability discussed the idea of a shared processing kitchen and ways to better serve farmers in the Windham area. The initial impetus for CLiCK was to provide local farmers a place to process their goods so as to add value to their raw materials.  For example, if a local farmer can turn tomatoes marked as seconds into salsa, then this adds greatly to their initial investment, while also reducing the carbon footprint of that salsa by having it processed locally.
For more information please see our web site clickwillimantic.com or email us at clickwillimantic@gmail.com.
Phoebe Godfrey is CLiCK's Board President. 

Featured Image of Marantha Community Gardens courtesy of Grow Windham.