You are here
A Nutritional Vision For Seniors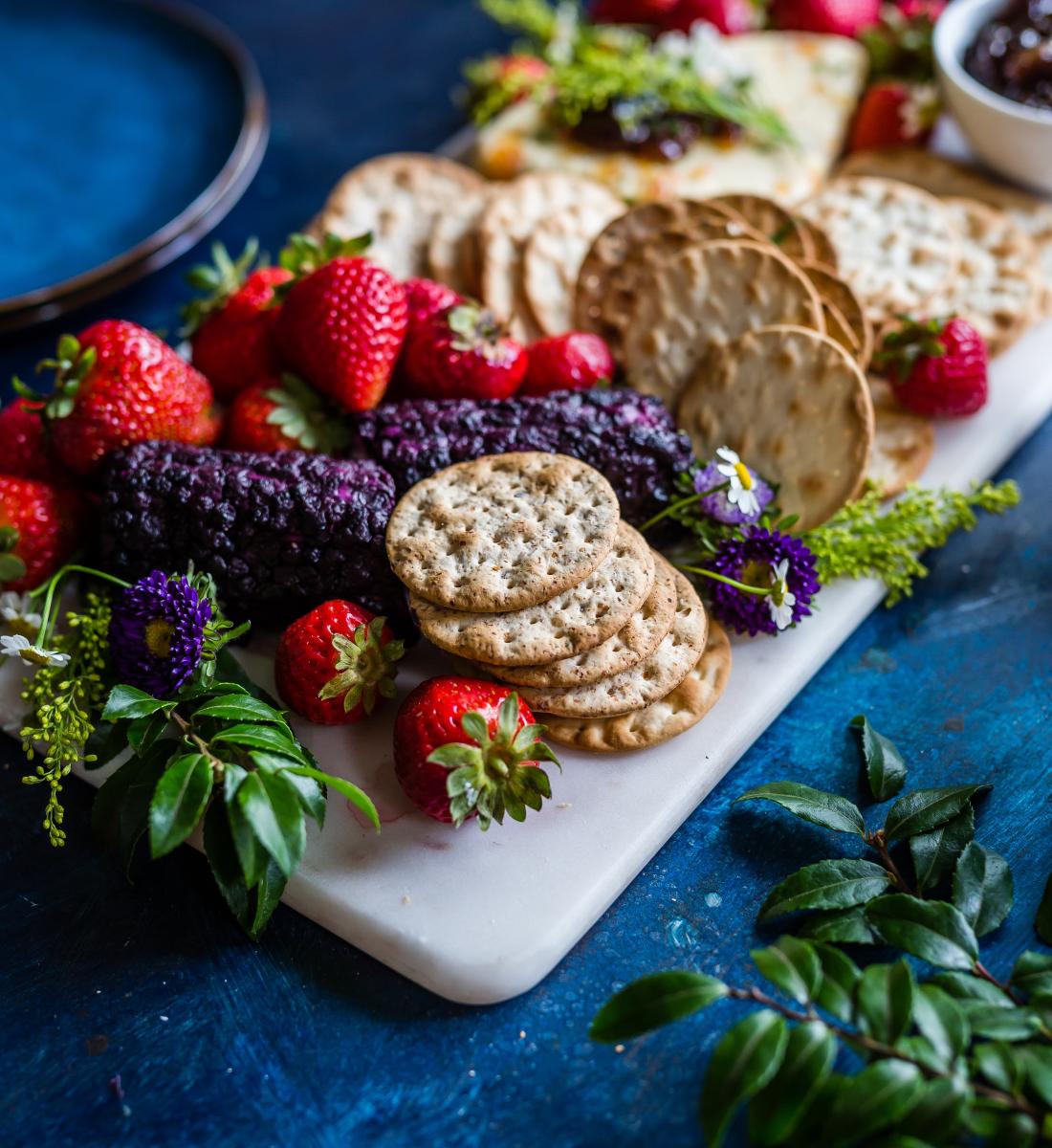 Whitney Wright
As we age, the nutritional requirements of our body become different than when we were younger. Since the lean body mass and basal metabolic rate decreases with age, the energy requirement according to the body weight is also reduced. However, this doesn't mean that older people have to eat less. It means that their requirement for some nutrients might decrease, while the need for certain other nutrients might increase as they age. National authorities, across the world, need to follow guidelines to address the dietary needs of their senior population.
The Food Solutions New England network has an innovative vision of developing a food system that supports six states in producing 50% of their food by 2060. This network envisions the procurement of food that is healthy, accessible, and environmentally sustainable. The new system promises to cater to the nutritional needs of all, to support a high quality of life for all, for the senior population and for generations to come.
To understand the A New England Food Vision in context, let's look at some of the nutritional needs that are pertinent for seniors. 
Say No To Processed Food
Processed foods often contain high amounts of salt and sugar that are harmful for seniors. Seniors should regulate the intake of nutrients by cooking their own meals. They should rely on fresh fruits and vegetables and purchase healthy, nutritional food from the market to prepare their own meals. The Vision for the region to produce its own food, supporting farming and fishing and a promise of healthy food for all is a big step in this direction. The procurement of healthy, nutritional food will benefit the senior population, as much as it will fulfill the dietary needs of generations to come.
Fill Your Plate With Fruits And Vegetables
As we grow older, we need more roughage in our diet to keep our digestive system healthy. Seniors can improve their eating habits by including a variety of high fiber foods to their diet every day, that includes raw fruits, fresh vegetables, and whole grains. These foods not only prevent constipation in older adults, but also provide nutrition in the form of vitamins, minerals, fiber and other nutrients that are essential for seniors. Seniors should include new fruits and vegetables in their diet to lend a variety to their taste buds and to include more healthy ingredients in their diet. 
Cut Down On Sodas; Tank Up On Water
Seniors should reduce or cut sodas out of their diet completely, as consumption of soda is linked to obesity, diabetes, and heart disease. One can substitute sodas with green tea, fruit juices, or carbonated water. One drink that seniors need to tank up on is water. Dehydration is a cause of concern for seniors, as the hospital statistics prove.  Seniors between the ages of 85 and 99 are admitted to the hospital for dehydration six times more than younger adults.   
Looking after the nutritional needs of senior citizens is an area of growing concern. A New England Food Vision is a step in the right direction - an effort that is directed towards sustainable food solutions for all.
Sally Phillips is a professional freelance writer with many years experience across many different areas. She made the move to freelancing from a stressful corporate job and loves the work-life balance it offers her. When not at work, Sally enjoys reading, hiking, spending time with her family and travelling as much as possible.