Please join us in welcoming the fourth annual cohort of Food Solutions New England's Network Leadership Institute! We are honored to be joined by them in the work of strengthening our regional food system network.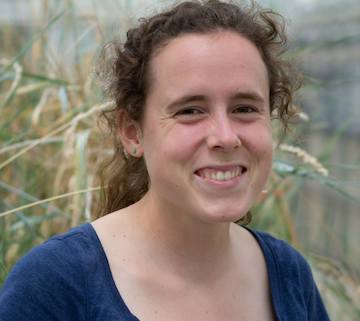 Jeannie Bartlett
Jeannie Bartlett manages the Franklin County Conservation District, where she helps residents of NW Vermont steward extensive agricultural land for food production together with ecological functions. Jeannie graduated from Middlebury College in 2015 with a degree in Conservation Biology.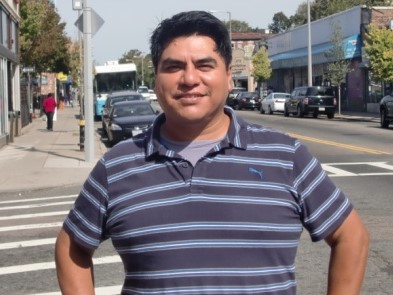 Marcos Beleche
Marcos is Executive Director of the Four Corners Main Streets Program in the Dorchester, MA. Raised in a farmworker family, his community organizing began with the farm- and cannery- worker struggles in California.  Marcos is an avid gardener.  He currently serves on several boards.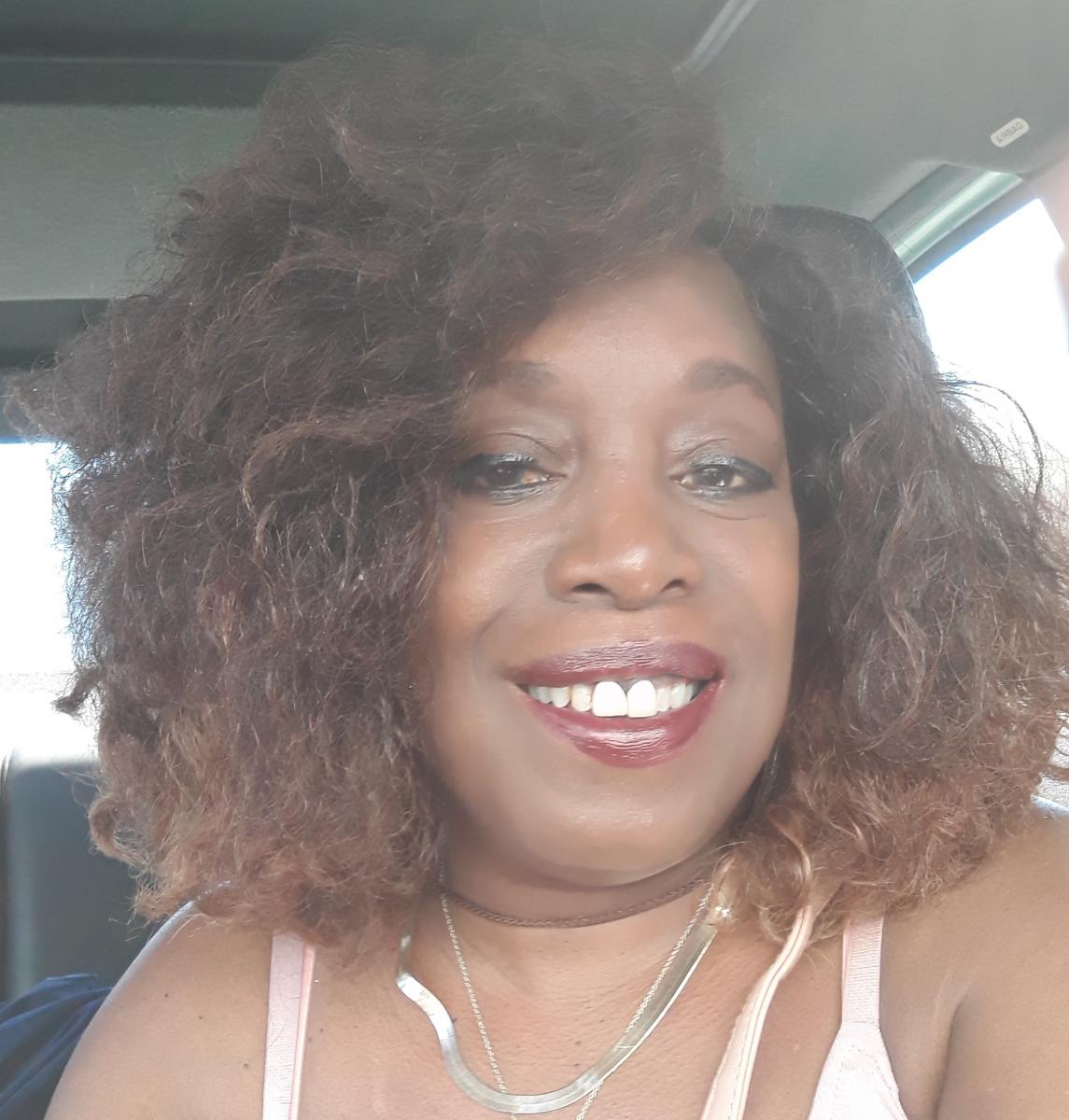 Mona Lisa Brewster
Mona Lisa is a outgoing, intelligent woman who is proud of her heritage. She enjoys cooking classic food from her childhood for her children and grandchildren. she spends her time between work and her family. she is also a proud member of the Prince Hall Grand Chapter Order of the Eastern Star.
Megan Browning
Megan grew up in NYC, graduated from Colby College, and has spent the past nine years on farms in New England. She lives in Vermont and works at Burnt Rock Farm, and NOFA-VT. Megan is part of the VT Young Famers Coalition. She is also pursuing a Master's Degree at UVM in Sustainable Leadership.
Aparna Das
A 20+year settler of Massachuset-Wompanoag lands, Pampi @thirdeyefell is a casteD culture worker: They develop arts workshops rooted in permaculture principles that identify liberatory pathways notwithstanding violent internalized empire mythologies. Boston Ujima Project's Member Organizing Manager.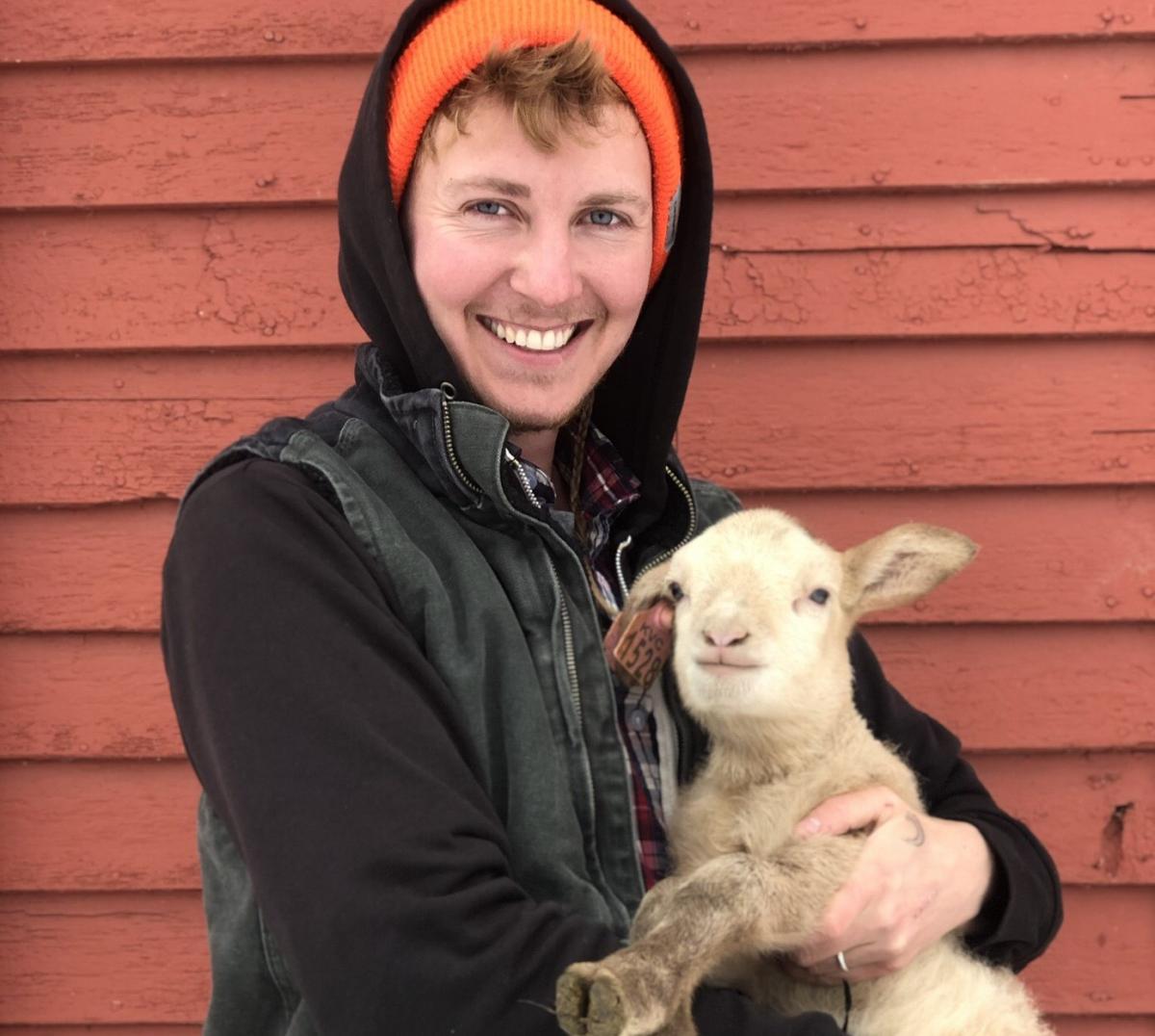 Bo Dennis
Bo Dennis is the Beginning Farmer Programs Specialist at the Maine Organic Farmers and Gardeners Association. He strives to create an inclusive space for all beginning farmers. In addition to overseeing beginning farmer programs, Bo has commercially farmed for 10 years and currently raises sheep.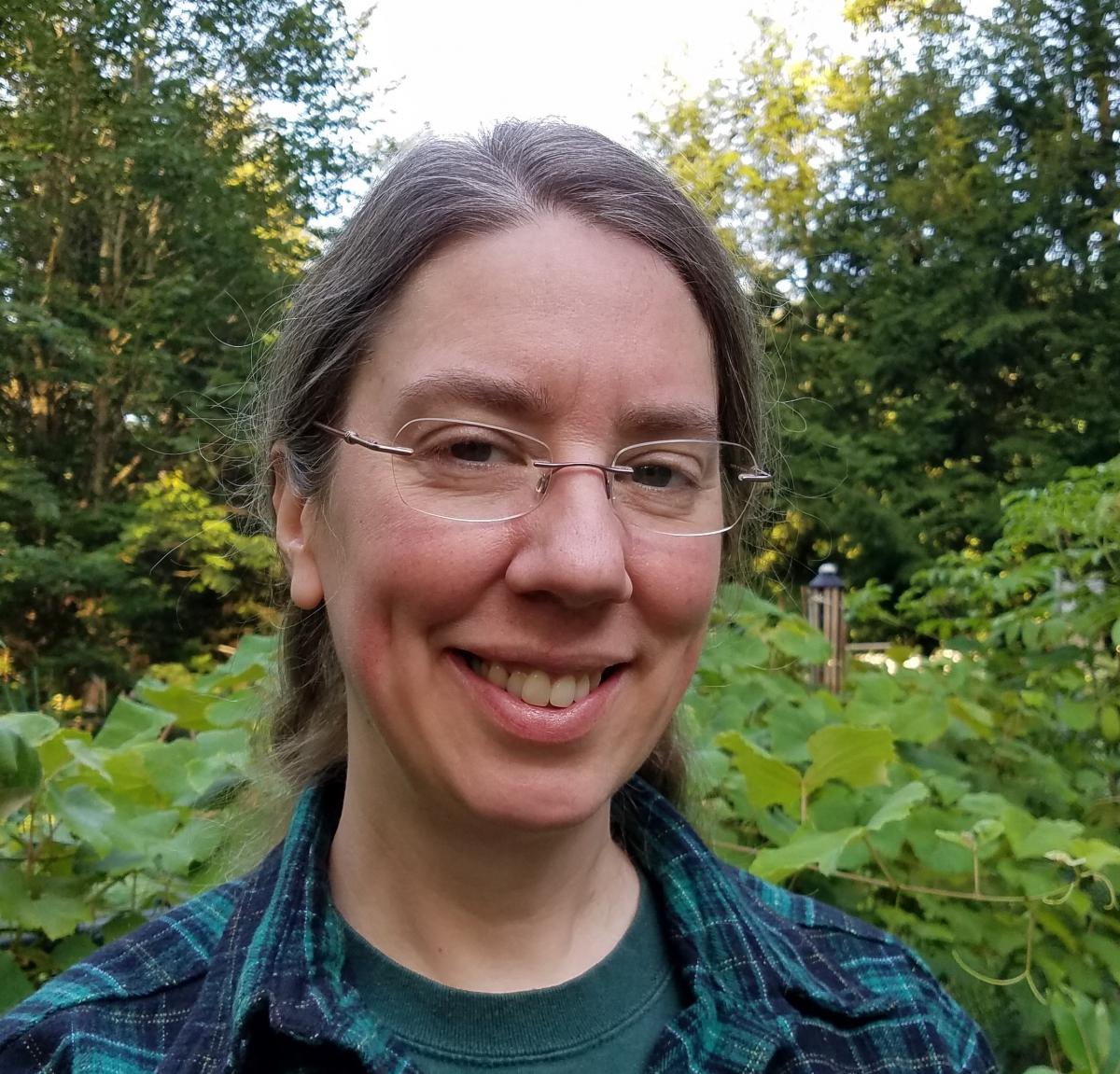 Sarah Harpster
Sarah Harpster is the Gleaning and Outreach Coordinator at The Community Kitchen in Keene, NH. After six years working at the intersection of charitable food, food waste, and local food systems, she finds hope in work that supports justice, ecological sustainability, and strong food systems.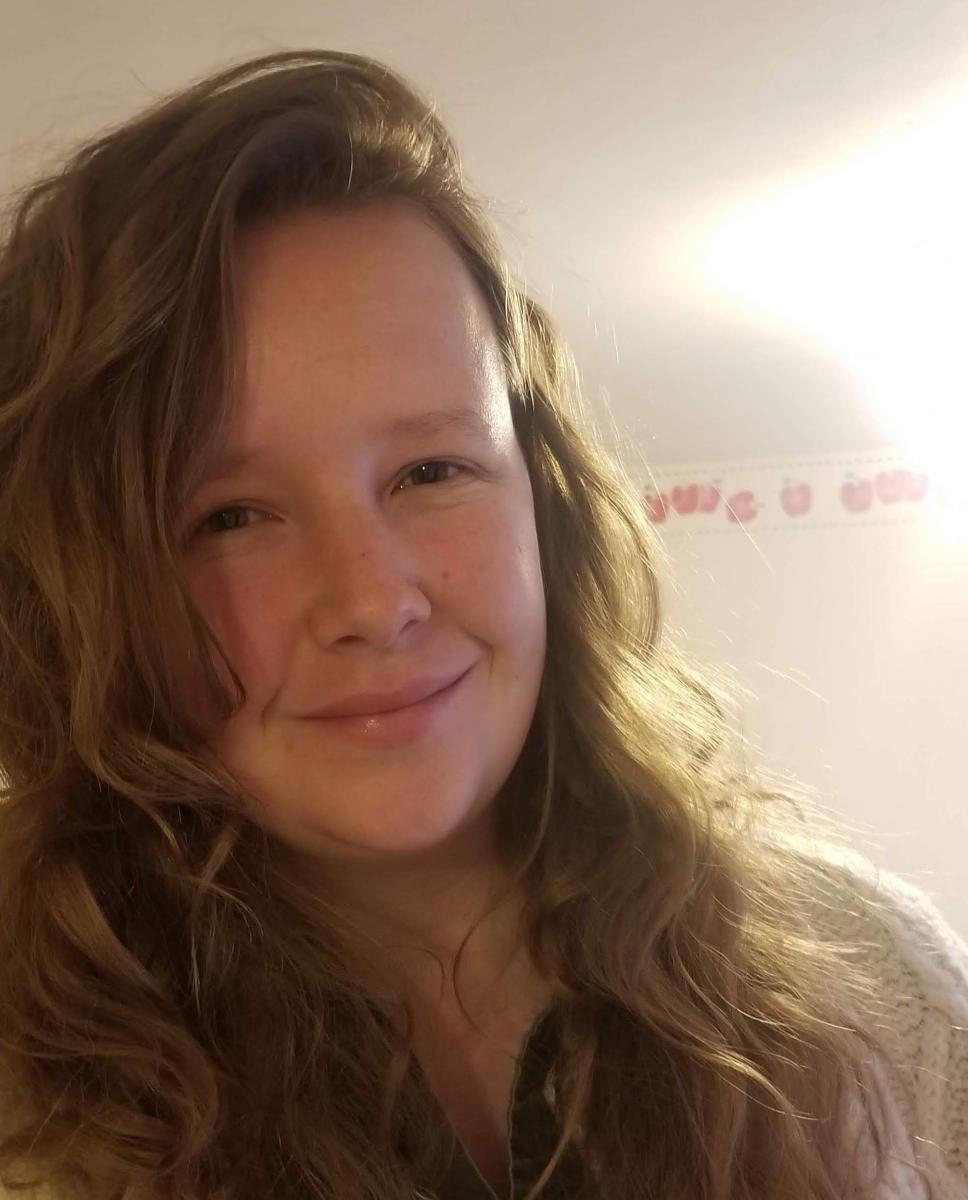 Meg Hourigan
Meg coordinates the Connecticut Food System Alliance and works as a policy analyst for Hartford Food System. She grew up on a farm in Upstate New York and has been involved in food system change since high school.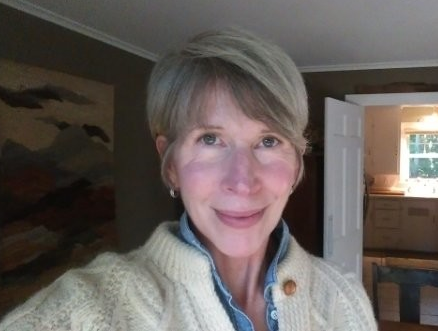 Dawn Lovejoy
Dawn Lovejoy works with UMass Extension as a health educator working in and around Central MA speaking to people of all ages about the benefits of healthy food and physical activity. She moved to Worcester, went back to school, and is working to make our food system better.
Bryce MacKnight
Bryce has been an Executive Chef, Operator, and Director of Food & Nutrition at Perkins School for the Blind, Concord Public Schools and operates Iturri Foods, a values based procurement firm focused on inclusion, accessibility, and regenerative agriculture practices for institutions in New England.
Evan Mallett
Evan Mallett is a proud dad of two stellar young people; life and business partner of Denise Mallett; and chef/owner of Black Trumpet, a 13-year-old restaurant in Portsmouth, NH.  Chef Evan is committed above all to building the strongest possible local food system.
Olivia Peña
Olivia Peña is a Food Security Specialist at Hunger Free Vermont. Originally from New Jersey, Liv earned a B.S. in Food Systems in 2017 and an M.S. in Food Systems in 2018, both from the University of Vermont. Liv is actively involved in the Burlington community and values civic engagement.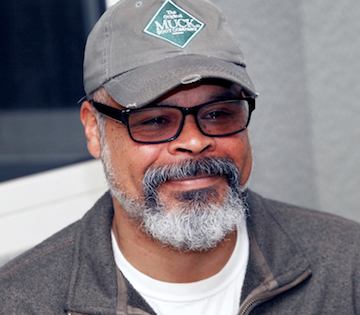 Sven Pihl
Sven is a Regenerative Land Planner/Designer and Educator operating CT Edible Ecosystems, LLC.  Internationally recognized, he has worked on Food Systems projects from New Jersey to New Hampshire covering residences, campuses, institutions and municipalities.
Marlin Rosales
She works at Urban Ventures, a nonprofit organization that assists entrepreneurs and micro-businesses through consultation,training and education. In partnership with African Alliance of RI, they are supporting farmers entrepreneurs who,after producing their own products want to sell and promote it.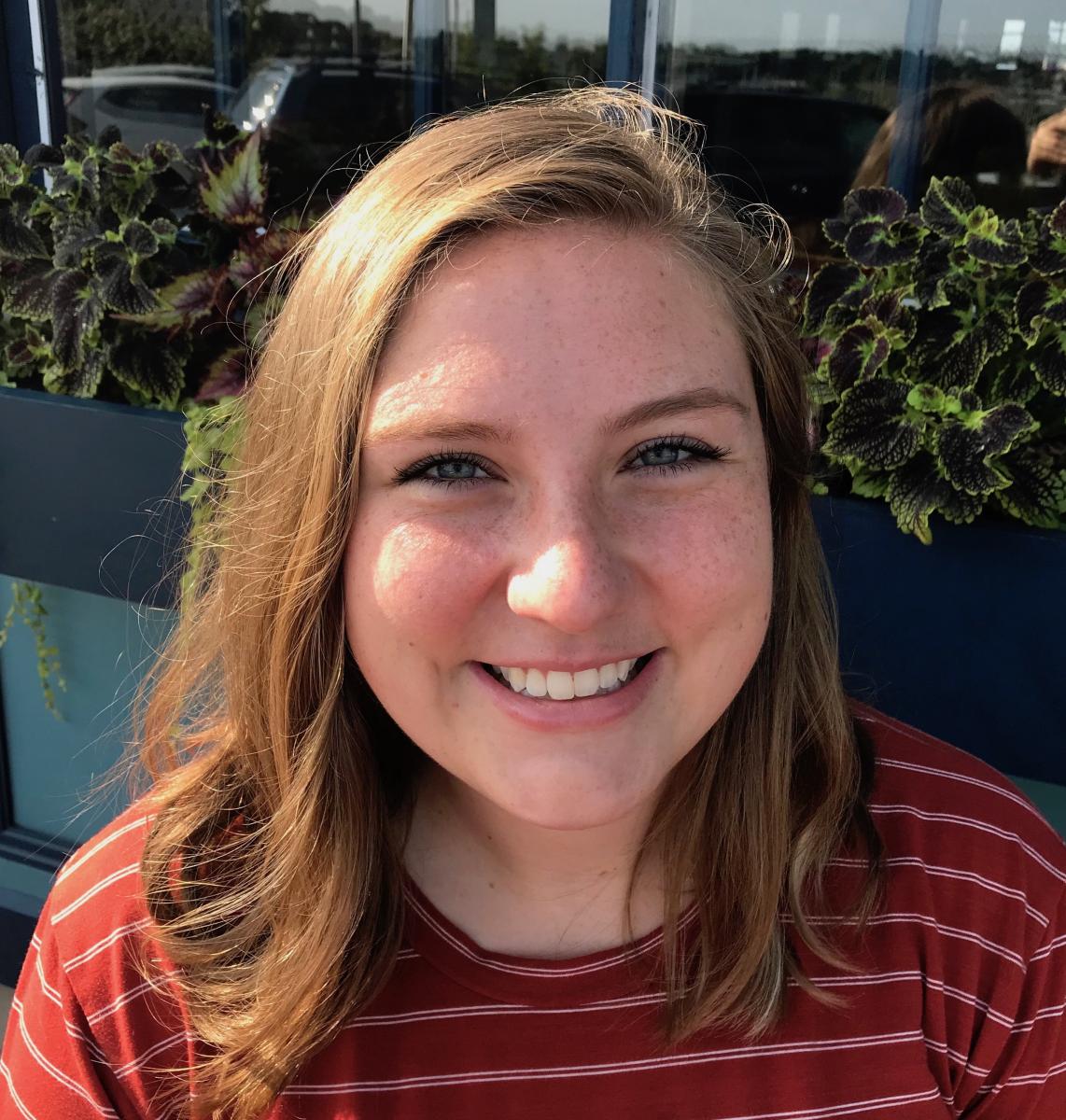 Ashley Speckman
Ashley earned a degree in Culinary Nutrition from Johnson & Wales University. Afterwards, she spent time at Farm Fresh RI as a Nutrition Education VISTA. She now works as a Nutrition Consultant at the RI Department of Education in the Child Nutrition Program that administers federal food programs.
Latha Swamy
Latha Swamy is the Food System Policy Director for the City of New Haven. She is also Senior Advisor in Planetary Health to Dr. Ernesto Zedillo (former President of Mexico). She holds degrees from Yale University and Albert Einstein College of Medicine, and trained at Just Food NYC's Farm School. 
Tenaya Taylor
Tenaya Taylor is a musician, artist, and organizer born and raised in Hartford. They studied liberal arts at Capital Community College and Trinity College and works at Summer of Solutions in Hartford, a youth leadership organization that focuses on food equity, anti-racism, and anti-gentrification.
Kate Wallace
Kate Wallace is the Programs Director at the Resilience Hub, an organization in Portland Maine dedicated to regenerating land, growing healthy food, and building resilient communities. She is driven by an interest in plants, ecology, human health, relationship and culture.